Innovation and Differentiation
Apr 20, 2023
Innovate: "to make changes in something established, especially by introducing new methods, ideas, or products."
We push this idea of innovation onto leaders, corporations, civilians, and the like. To be successful means to be innovative, even transformative. We are...
Continue Reading...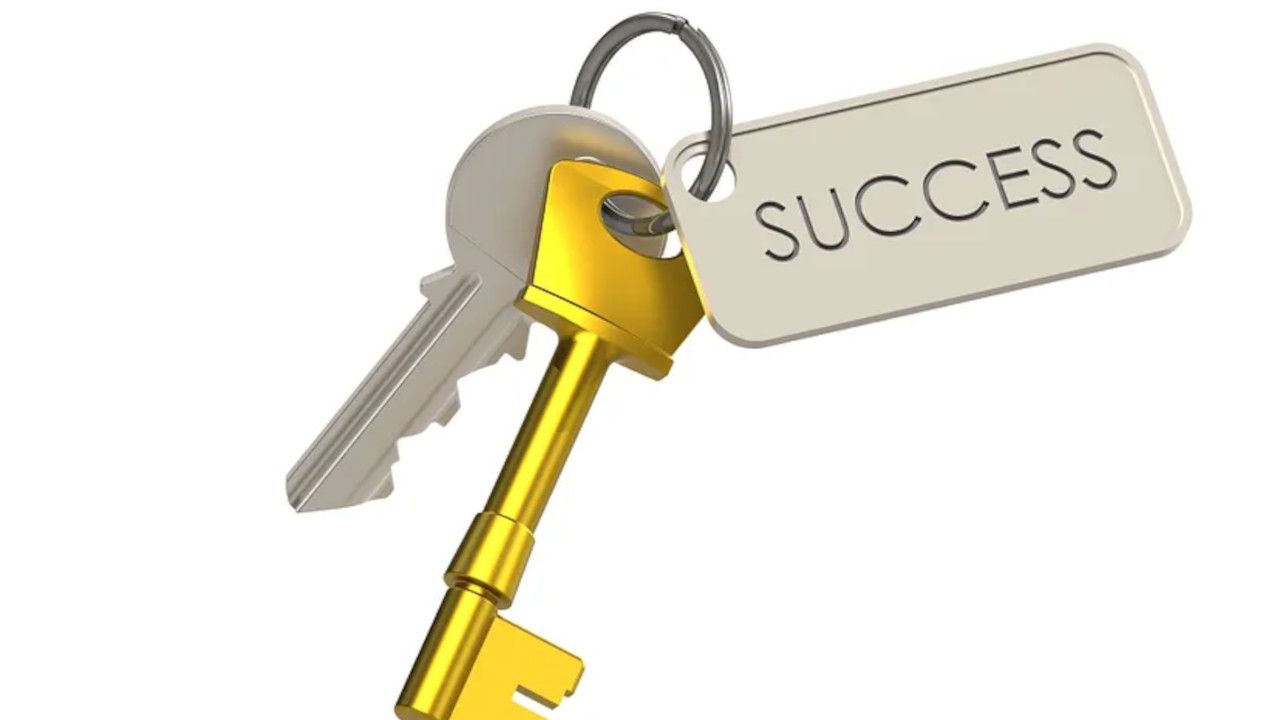 2 Keys To Innovation At Work
Jan 27, 2023
I hear companies talk a lot about innovation. They often think those who innovate are mysterious or are magically gifted with a creative spark that simply doesn't exist for the rest of humanity. In my experience, being an innovator comes down to 2 primary keys, and neither of them is magic....
Continue Reading...